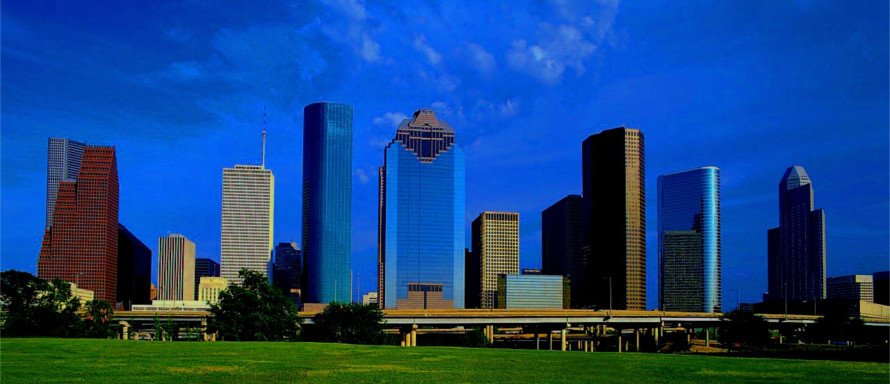 Mobilock
Mobilock advises caution when selecting your locksmith company.
At Mobilock, we know that being locked out can be a hassle. However, before you call the first locksmith you find online, be advised that there are many fraudulent and unlicensed locksmith listings across the United States. In fact, there are a few in Atascocita and The Woodlands! Most of the time, these locksmiths will include the name of where they are located in the name of their business listing. Before telling them where you are located, ask their location first. If they are not in your area, that may be a red flag.
Stay safe and save money.
Scamming locksmiths not only break the law by advertising under business names not registered or licensed with the Texas Private Security Bureau, they often attempt to charge you two to three times worth the value of the work. If you are not given solid prices over the phone, there is a possibility that they may try to overcharge you once on location. Always call around to get quotes before inviting someone to open your car, home or business. You should make careful decisions when trusting a stranger with your property! All locksmiths in Texas are required to operate under a company license and carry individual registration. Ask for their locksmith license number when requesting service over the phone. This usually results in any illegal business refusing to provide service.

We're here to help.
Mobilock would like you to stay safe and secure, no matter which locksmith company you choose. Even if you are outside of our service areas in Atascocita and The Woodlands, feel free to call us for recommendations and we will be happy to refer fellow reputable locksmith businesses that may better reach you. Pass our information along to family and friends so that when they are left out in the elements, they'll know who to contact. Give us a call at
832-844-LOCK
832-844-LOCK
for more information, see our
blog
, or visit the Federal Trade Commission website to see a similar article:
Finding a Locksmith
.