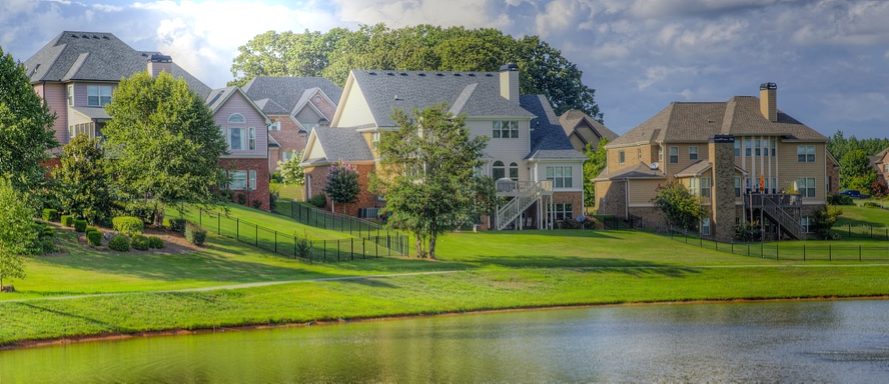 Mobilock
We strive to bring you the highest quality service at the most affordable prices!
Mobilock of The Woodlands now offers locksmith services to The Woodlands, Magnolia, Tomball, Conroe, Spring and other surrounding communities. Mobilock locksmiths repair, install and unlock a variety of commercial and residential hardware. From making bit keys for antique furniture to installing electronic commercial keypads, we try to cover all of your hardware needs. Ask a Mobilock professional locksmith how to better secure your home or business today!

Know that your property is secure.
We offer products that can provide resistance against forced entry. Stop burglars at the door with options like door and jamb reinforcements. We also provide affordable alternatives to alarms that won't empty your pockets. Common with commercial clients, stand-alone alarms are becoming a popular, cost efficient option for your home, as well as your business. Contact Mobilock of The Woodlands for professional advice on how to improve your security. Call us today at
512-766-LOCK
512-766-LOCK
.
Get estimates and take caution.
At Mobilock, we understand that prices can be a large factor when choosing a locksmith, and we encourage you to get quotes. However, beware of locksmiths that do not give you solid prices over the phone, as they are likely to over-charge you when they arrive. Scamming locksmiths will often give you "and up" labor rates that are to be evaluated on location. This is not common practice for most reputable locksmiths. To avoid scammers, we recommend getting a solid quote before requesting service.