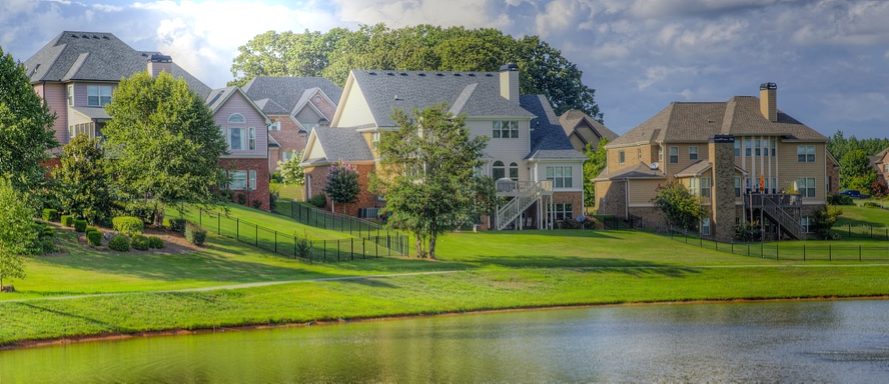 Mobilock
What is rekeying?
Rekeying is often improperly referred to as "lock changing," which implies that you must change the hardware on your doors if you wish to change the key that you use for your home or business. On the contrary, rekeying accomplishes just that, with no need of changing your hardware! Locksmiths can perform this service by coming out to your commercial or residential property and changing the pins inside of your existing locks. This is done for a variety of reasons. Most often, it is when you purchase a new home, after lending keys to a contractor or in the event of a lost key. Remember, just because someone returns your key, doesn't mean that they did not make a copy!

Your go-to locksmith of Spring.
At Mobilock, we understand that prices can be a large factor when choosing a locksmith, and we encourage you to get quotes. However, beware of locksmiths that do not give you solid prices over the phone, as they are likely to over-charge you when they arrive. Scamming locksmiths will often give you "and up" labor rates that are to be evaluated on location. This is not common practice for most reputable locksmiths. To avoid scammers, we recommend getting a solid quote before requesting service.
Good practices and security tips.
The more locks a door has, the more secure it will be, right? This is a common misconception. Most often, adding another lock to your door will not make it more secure. When intruders employ forced entry methods, they are not breaking your lock to get in. For protection of forced entry, we recommend first reinforcing your door jamb. Mobilock locksmiths are happy to provide more security tips over the phone, so call us to find out how we can help you better secure your property.